Accredited Online School
Finish the US elementary, middle, or high school, no matter where you are.
Experience the best online schooling from the comfort of your home. Dare to Know – Sapere Aude.
Worldwide accepted diploma
Upon graduation from EduWW Online High School, students receive a US high school diploma recognized and accepted internationally. They can apply to a range of colleges and universities globally with it.
We send a digital copy of a high school diploma via email and a hard copy to a student's home address.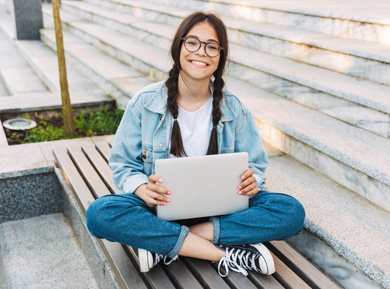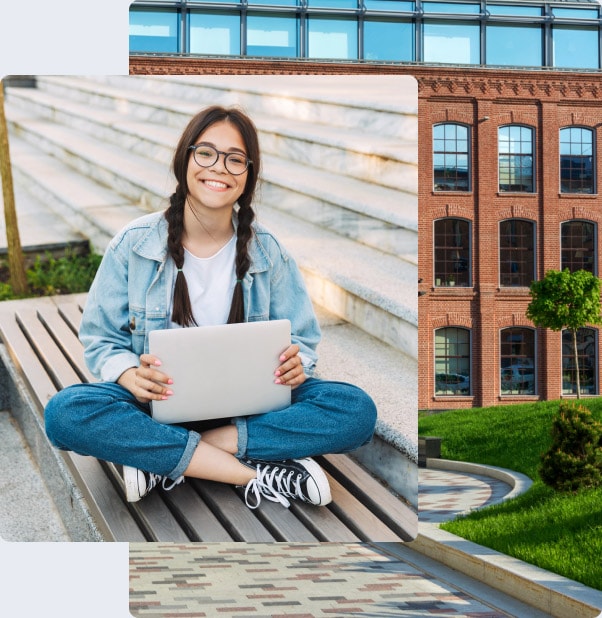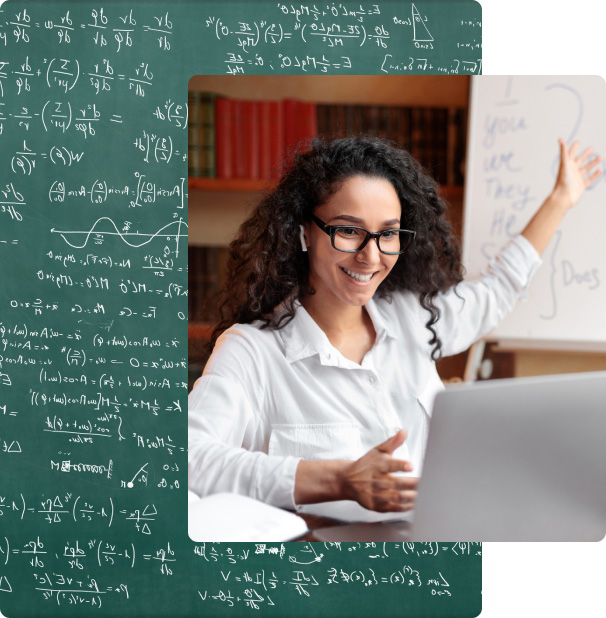 1 on 1 and Group Live Online Classes With Teachers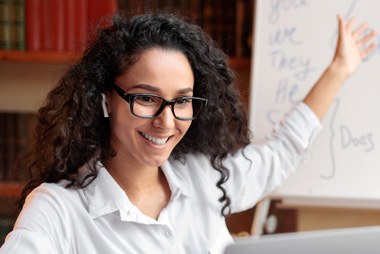 Students have tutoring support throughout their schooling with Education World Wide.
We offer individual online classes where a student works with a tutor in a 1-on-1 session and online group classes where students learn with other students. Online classes are not pre-recorded.
Convenient, Flexible and Self-paced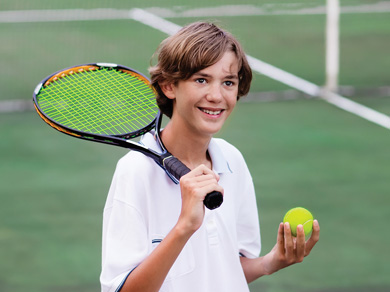 Online schooling brings flexibility and convenience that suits the needs of each student. They can study from the comfort of their home and are free to organize their learning time according to their other occupations. Or they can simply enjoy more free time for hobbies or other activities. Each student is free to learn at their own pace.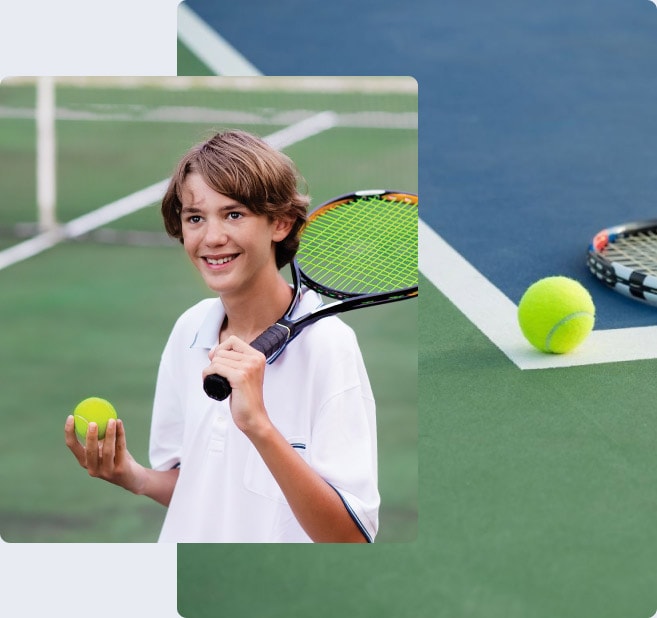 PRE-ENROLLMENTS FOR 2023 ARE OPEN!
EduWW PRIME A Full-Time Online School
Learn through a full-time online schooling program with more group classes with a strict schedule, guided by our best tutors.
The program starts in September 2023 and lasts until June 2024. It covers grades 1 to 8, and the number of students per grade is limited.
20-25 Online Classes Weekly
Students have a fixed timetable, Monday to Friday, with 4 to 5 online group classes per day. Classes are mandatory and include elective and core subjects.
Teachers will stay a couple of extra hours each day after classes to oversee students while they do their homework and help when necessary.
Find out more about our online
learning platform and our teachers
Online School Programs
EduWW delivers programs for elementary, middle, and high school. We use an accredited American curriculum consisting of core subjects, and electives that students choose based on their interests.
Sapere Aude – Dare to Know
Latin words Sapere Aude mean Dare To Know. Roman poet Horatius used them to call the world for enlightenment. Hundreds of years later, in the 21st century, we are eager to raise this call and change the world with the power of knowledge.
Check Out Our Podcast
Let's Talk About It is our live monthly podcast on YouTube where we discuss various aspects of online schooling with complete transparency. Subscribe to our YouTube channel.
Check Out Our Blog
Read the latest news and interesting articles that will introduce you to everything you need to know about online schooling and how things work at Education World Wide.