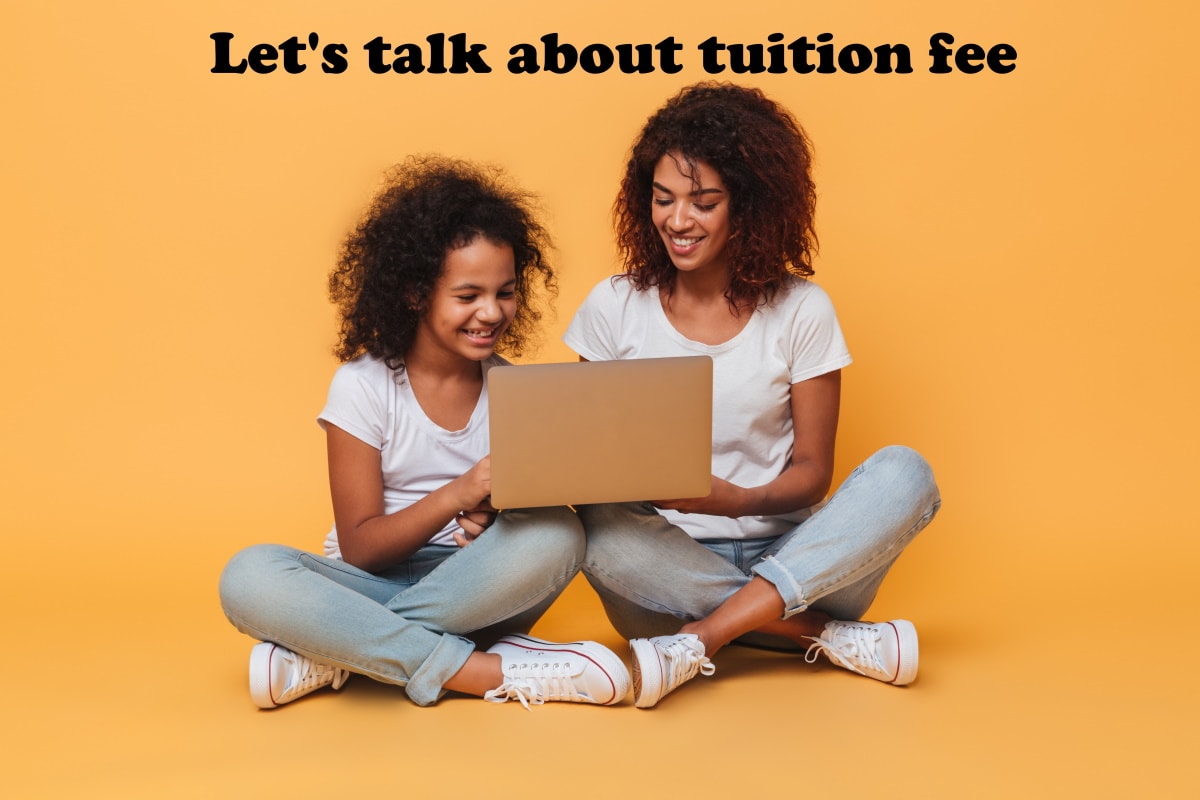 Is Online School More Affordable Than Regular School?
Many parents think that online school is way too expensive for them. When, in fact, an online school can be more affordable than regular schools for many reasons. We are about to explain those reasons in this article.
"An investment in knowledge pays the best interest."
That's what Benjamin Franklin once said, and we have to say that we agree entirely with him. Every time you invest in your knowledge, you will have multiple benefits from it. Speaking of investing in education, parents often think that online schools are out of their reach financially wise. But, that is not always true, because nowadays you have online schools with different ranges of tuition fees. For example, with 3000$ tuition fee per year, Education World Wide is somewhere in the middle.
Is It Expensive to Take Online School?
If you take into consideration just the tuition fee, you might think that it is expensive. But, when choosing an online school, you reduce some other costs, that otherwise, you'll be paying in regular school.
No Need for School Supplies
At Education World Wide, the entire learning process is happening online, on a single platform. All learning materials are on the web, there is no need to buy books, notebooks, or other school supplies. That doesn't mean that you will not have to buy a single notebook or a pen for your child ever again. But even if they require school supply, you'll spend less money on it then you would spend in regular school.
All our students need for the online school is a computer and a decent Internet connection. And that is something that the vast majority of homes already have. There is no need for additional investments.
No Transportation Costs for Online School
Online school is wherever you are. Your student doesn't have to be at any particular physical premises other than your home. That can save you some money that you would otherwise pay for transportation costs.
To conclude this topic, taking online classes and attending virtual school is not expensive, it is quite affordable.
EduWW Has an Affordable Tuition Fee
As we have already mentioned, EduWW has an economical tuition fee, it is 3000$ per year. Below you can find a photo that explains what our tuition fee covers (practically – everything). We don't have any hidden or unexpected costs. Additionally, we allow parents to pay tuition fees through up to 10 installments. It will depend on the payment plan that you choose, but basically, you can pay only 300$ monthly for the online school for your student.
Are Online Schools Worth It?
We know what is going through your head right now. Is EduWW really worth the money? At our online school students get a high-quality education, and the possibility to create individual course plans. We are here to make things easier for you and your child to solve potential problems. Our online school gives you the possibility to shape the schooling days the way it works best for you and your family.
We encourage you to explore our online program per grades and pay special attention to over 90 electives and departments at online middle and high school. The diploma you get after finishing EduWW online school is recognized and accepted worldwide. That allows our students to proceed to university or college anywhere in the world, or to find a job.
If you have any questions regarding tuition fees or online schooling at Education World Wide, don't hesitate to contact us. Our education consultants will be glad to help you with all your inquiries. You can reach us via email info@eduww.net or a phone number +1 561-404-4557.