Benefits and Certifications
Who is Online School for?
The EduWW online education system is designed for students who are looking for a more flexible way of education, regardless of the reasons. It could be because they have special interests and hobbies, talents, or special needs and requirements, or they simply want to experience a different way of education.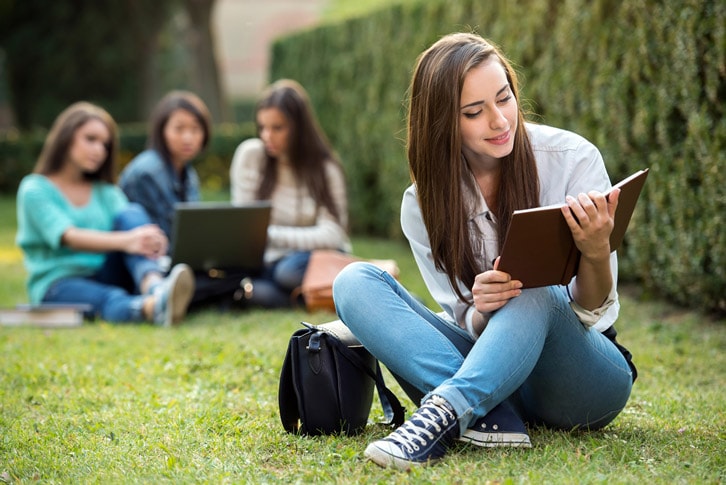 Online schooling brings the factor of flexibility and offers personalized learning without lowering the quality of education. Although an American school, EduWW is open for international students who are looking to enroll in Elementary, Middle, or High School. As a registered and legitimate school that operates internationally, we adopted high standards of the online education industry.
EduWW Learning Methodology
The benefits of online learning are the same or similar in the majority of online schools. The main difference is in the approach or methodology they use to teach children. That is where EduWW stands out from other schools. Throughout the years, we have developed a unique online learning methodology.
Our tutors and teachers nurture an individual approach to each student. They try to get to know each student better and to adapt their teaching style to each student's needs and learning habits. No two kids are alike. Therefore we can't apply the same teaching methods and expect them to achieve the same results.
In combination with an excellent curriculum and interactive online learning platform, this unique methodology of teaching and learning gives the best results to students. EduWW online schooling turns students into individuals who are ready for all the challenges and opportunities of the 21st century.
The Benefits of K12 Online Schooling
High-quality education fully delivered online
Possibility to learn from home or any other place
24/7 accessibility of learning materials
Flexible learning schedule
Personalized and self-paced learning
Individual classes at student's demand
Meeting other students through group classes
Direct and Transparent
Easy application and enrollment process
Tuition fee policies are transparent, no hidden costs
Affordable tuition fees and a variety of payment plans
Discounts enabled for advanced payments
Parents can view their child's progress at any moment
Innovation & Flexibility
Convenient and Flexible schooling
Customizable to student's personal needs
Allows students to progress at their own speed
Students acquire knowledge and skills necessary for the modern age
Combines new technology and interactive course materials
Teaching and Counseling Support
Educational consultants and tutors available for consultations
A student can always ask for help on the platform
Our tutors help students create individual learning plans
Teachers help students to master the material through online classes
Timely review of students' progress and success
Accredited and Certified Educational System
A school registered with the Florida Department of Education (school code 4627)
State-accredited curriculum
NCAA-approved courses
The curriculum delivered through a certified online learning platform
Both the platform and curriculum are accredited by Cognia
Educational transcripts and high school diplomas recognized and accepted globally
Accreditation and Standards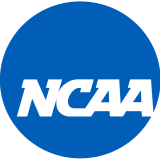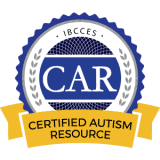 Education World Wide, International Accredited Online School