English For Kids – Beginner Level
Education World Wide offers a unique and customizable program of English language for kids at the beginner level. Through this program, a child gets the language basics and improves four areas – writing, speaking, reading, and grammar. Whether your child already speaks a little bit of English but needs improvement, or you would like them to start from scratch, this program is the right first step. English for kids combines an accredited schooling program and a proven learning methodology at our online school. We took the best from that curriculum and shaped it into an exclusive program that can be adjusted to each child individually. They can learn independently or with the help of a teacher. In each case, the program is delivered online and entirely self-paced allowing the child to learn at its own tempo.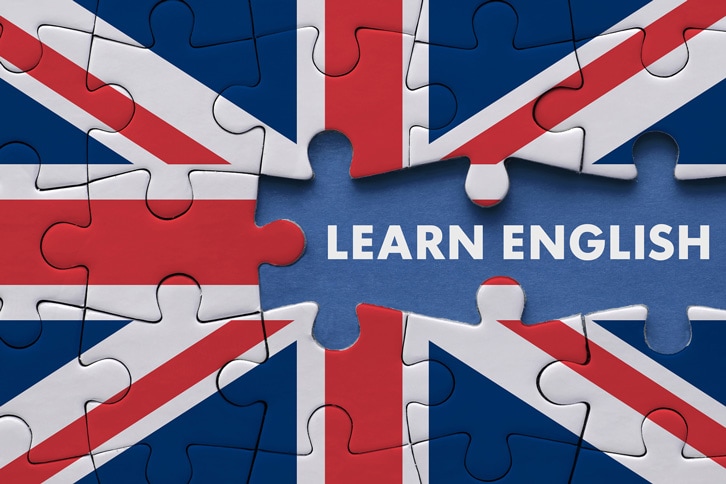 Education World Wide is primarily an online school, and we use an accredited American curriculum. One of the core subjects in our program is English. Since we are an international online school, our students come from all parts of the world. Naturally, for many of them, English is not a native language. Yet, through English language subjects, they vastly improved their written and spoken language skills and grammar. The material and our unique methodological approach are especially useful for our students at a younger age. We want to bring this useful program to individual learners who are not necessary students in our online school.
Who Is This Program For?
English For Kids – Beginner Level is a program for children between 5 and 13 years old, and they speak a little to no English. Of course, the methodological and learning approach differs from student to student, and it depends on their current level of knowledge and other factors. We approach each learner individually because they learn individually, not in group classes. That is how we ensure that a child indeed acquires knowledge through this program. 
What This Program Covers?
The program comprises several courses – English Language Arts, SPARK and Langauge Arts Fundamentals, and Spelling. Families can opt for a single course or a combination of two courses. As a school program, these courses are semestral, which means that they last up to six months. Yet, as this unique program, the length depends on the child's tempo.
Spelling
Spelling is the core of English language fundamentals. This course gradually introduces children to different kinds of words and nouns. They will learn how to form words from letters, and the way each word is spelled.
Language Arts
Language Arts course develops and integrates language arts skills in four major areas – reading, writing, speaking, and listening. A child learns necessary reading skills first, and later on, they move on the communication skills.
SPARK and Language Arts Fundamentals
Language Arts Fundamentals emphasizes grammar and the correct use of grammar while simultaneously teaching children some reading and writing skills.
A detailed overview of each course depends on a child's age and current knowledge, and therefore families can get it after the conversation with our consultants. 
How Does Online Program English For Kids Works?
Like it's the case with learning material, the entire program of this program is stored at our online learning platform and delivered online. We offer two choices for families:
Individual learning without the help of a teacher
One on one teaching support during the program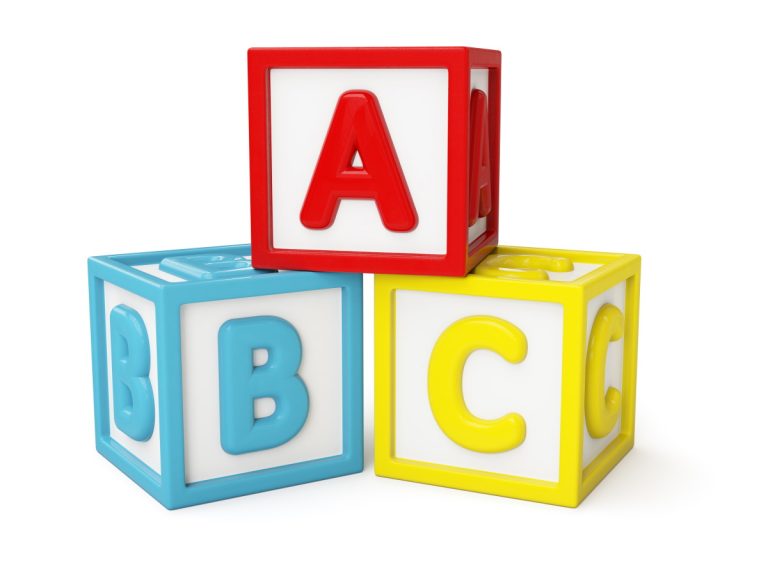 Individual Learning
This option means that a student learns on their own, without the help of a teacher. This approach is possible thanks to interactive and multimedia elements at our online learning platform. They are specifically created to deliver knowledge and enable children to learn the material on their own. These elements engage children in a fun and interactive way, so learning becomes a curious exploration. Pre-recorded animated videos, games, and quizzes help students learn better and provide higher knowledge retention.
We grant 24/7 access to the platform to all learners, and therefore a family can decide on learning hours and schedule. Education World Wide recommends this program for young learners who already speak English a little or understand the basics. Their current knowledge will probably be enough for them to get around the lessons on the platform. If during the program, we realize that a child needs tutoring support, we will recommend it.
Learning With Teaching Support
This option includes a teacher who works with a learner in individual online classes. These classes are organized depending on a child's current knowledge and tempo of learning. They still use the platform and use the same program, but they will have the teacher's assistance. A learner will still be able to access the platform any time of the day, and the timing of live online classes will be arranged with a teacher directly.
We recommend this program for children who are learning the language from scratch. Our teachers' unique approach and special learning methodologies will ensure your child's first encounter with the English language goes as smoothly as possible. Moreover, our teachers aim to teach young learners the basics and create a solid foundation for the continuation and improvement of the language later on. Additionally, live online classes with a teacher are useful for children who want to improve their knowledge of English.
How Much Does This Program Cost?
The tuition fee of this program varies from the approach you want to take. We created two main packages, and you can find the information about them in the table below.
| | Individual Learning | With a Teacher |
| --- | --- | --- |
| Complete learning material | ✅ | ✅ |
| 24/7 access to the platform | ✅ | ✅ |
| Course overview | ✅ | ✅ |
| Individual learning plan | ✅ | ✅ |
| Consultations | ✅ | ✅ |
| 1 on 1 teaching support | | ✅ |
| Live online classes | | ✅ |
| Flexible schedule for classes | | ✅ |
| PRICE | $300 per course | $300 per course monthly |
Please note that this is the price of a single course, and we offer three different courses.
What Does A Child Get With This Program?
A child gets a well-rounded program for learning. Whether the family opts for individual education or the assistance of a teacher, a child will experience a unique learning experience. More importantly, they will learn the basics of the English language with such a solid foundation that will enable their further improvement of the language. Once they master these fundamentals, there will be no need that they return on them afterward. The ultimate goal is enabling the child to get the self-confidence used to use the English language actively. Upon finalization of this course, they will feel more comfortable in writing and speaking the language.
How To Apply?
If you are interested in the program English For Kids – Beginner Level, please contact us at info@eduww.net. Upon your request, our team will contact you. The following steps of application include a free consultation with our consultant and a teacher during which you can get more information about the program itself. Likewise, our team will determine the starting point of your child and recommend the course or mix of courses that are suitable for them. 
Education World Wide, International Accredited Online School