At EduWW you don't have to wait September the 1st to enroll at our online school
You can start or transfer at any time. We don't follow a traditional schooling calendar, so your school year can start whenever you want and will last for as long as you need to complete the grade.
Applications to our online school are always open, and the procedure is as simple as transferring to any other school but way faster. 
To apply at EduWW online school, you need to send us previous education transcripts and a copy of your passport. Students who transfer in the middle of the school year will not be obliged to repeat the grade from the beginning. Instead, they can continue where they have left in their previous school.
How Do We Determine Your Current Knowledge?
In case a student transfers to EduWW, we will initiate CRx mode, which is a credit transfer system. This mode consists of several pretests that a student takes when they enroll. The results of those pretests will help us create individual learning plans for that particular student. 
EduWW will be able to customize the learning program to fit the knowledge of a student. We won't bother them to learn lessons that they've already mastered in the previous school. Therefore, the platform will unlock only the lessons that they didn't study yet. That will allow students to pick up right where they left in the previous school, without any loss or repetitions. To skip specific lessons or subjects, a student will need at least 70 points on the pretest. 
Also, with these pretests, we will be sure that a student will be able to keep up with the upcoming learning material on his own. In case a student needs teaching support, we will provide it. Additionally, the pretest makes the schooling process more effective because you can finish the grade faster.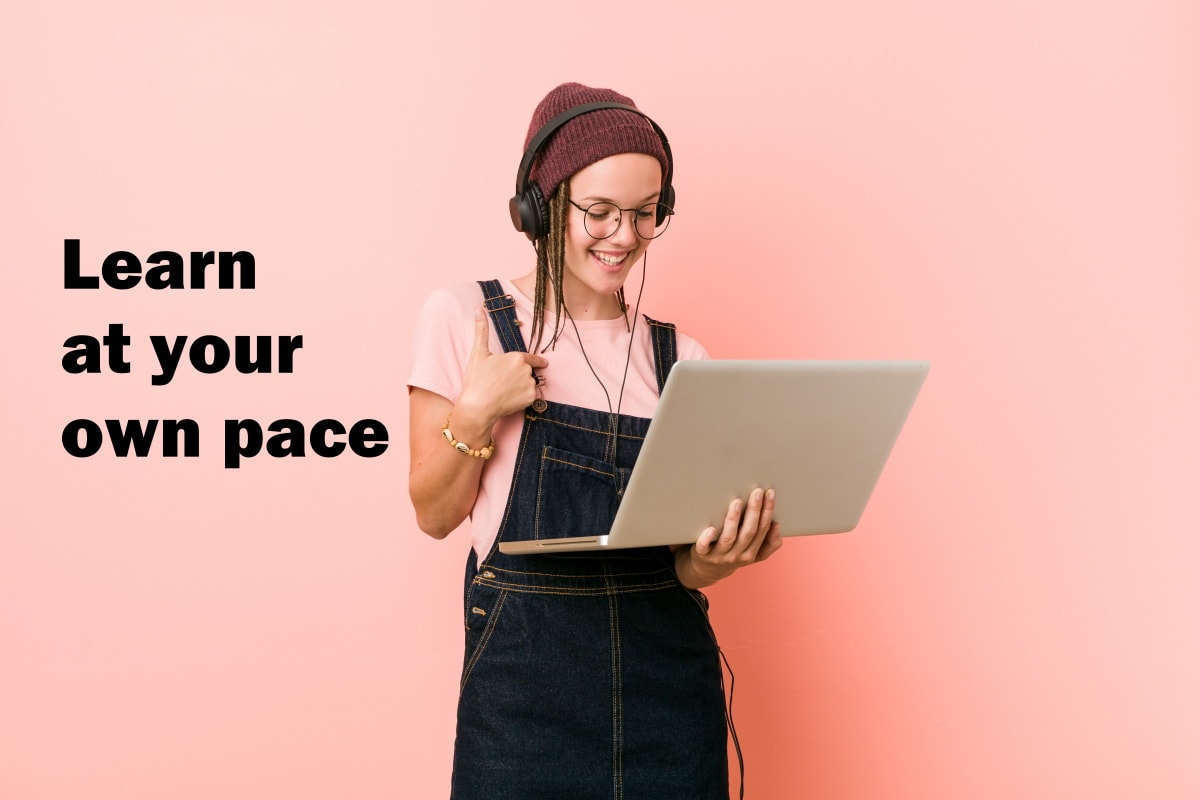 The results from the CRx pretest won't affect the tuition fee.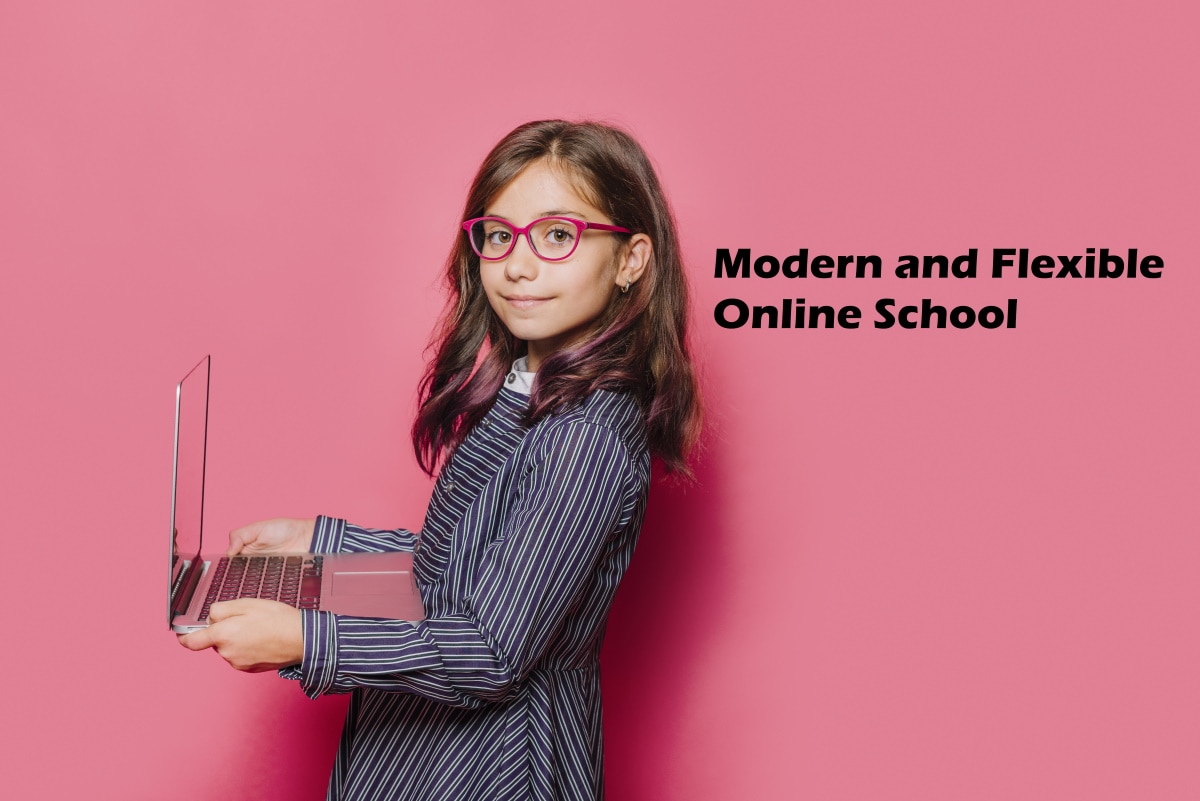 Tuition Fee 
We offer a variety of payment options, and you get all the necessary information on our Application page.