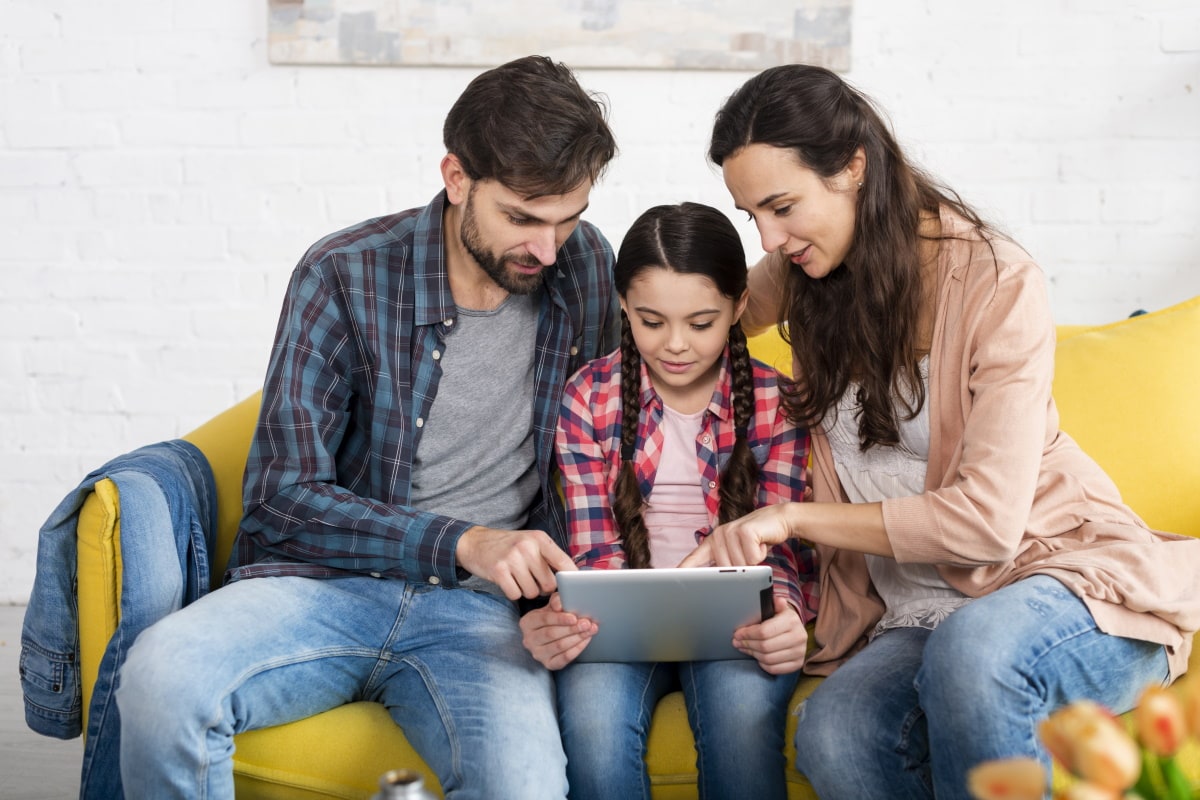 Pricing Policy Change – Effective From March 1st
Education World Wide will introduce a new pricing policy, which will start to be effective from Monday, March 1st, 2021. Rather than just increasing the tuition fee, we will introduce two packages so that families can choose. In case you enroll during February, you will not be affected by this pricing policy change, and you will get our full service for the old tuition fee throughout the rest of your schooling with the Education World Wide. The same goes for our current students.
What Is New?
We recently started providing online group classes to enable our students to socialize with their peers online. You can read more about it in our article Find Your Study Buddy. Before that, we offered only one-to-one tutoring sessions that have proven to be excellent for the online learning environment.
Our online tutors discussed the unique methodology of these individual sessions and why students like them so much in our podcast Let's Talk About It – take a look if you missed it.
Two Tuition Fee Packages – No Additional Costs
Although Education World Wide is a US-based school, we don't imply different tuition fees for international students. The price of schooling is equal for all our students regardless of where they are currently located. Starting from March 1st, 2021, the tuition fee will depend on the type of classes families are interested in. For those who opt for the online group classes, the tuition fee remains $3000, and families who would like their child to have individual and group classes will pay a $3500 tuition fee.
Please note that For Grades 1 and 2 (SPARK 1 and 2), the tuition fee remains $3000, and students will have only one-to-one classes with a tutor. Take a look at the table below to see what each of these packages covers.
The possibility to pay the tuition fee in up to 10 monthly installments still remains. Other information about payment options and possible discounts you can get during a consultation with one of our consultants. To schedule a consultation, fill in this form or send us an email to admissions@eduww.net.