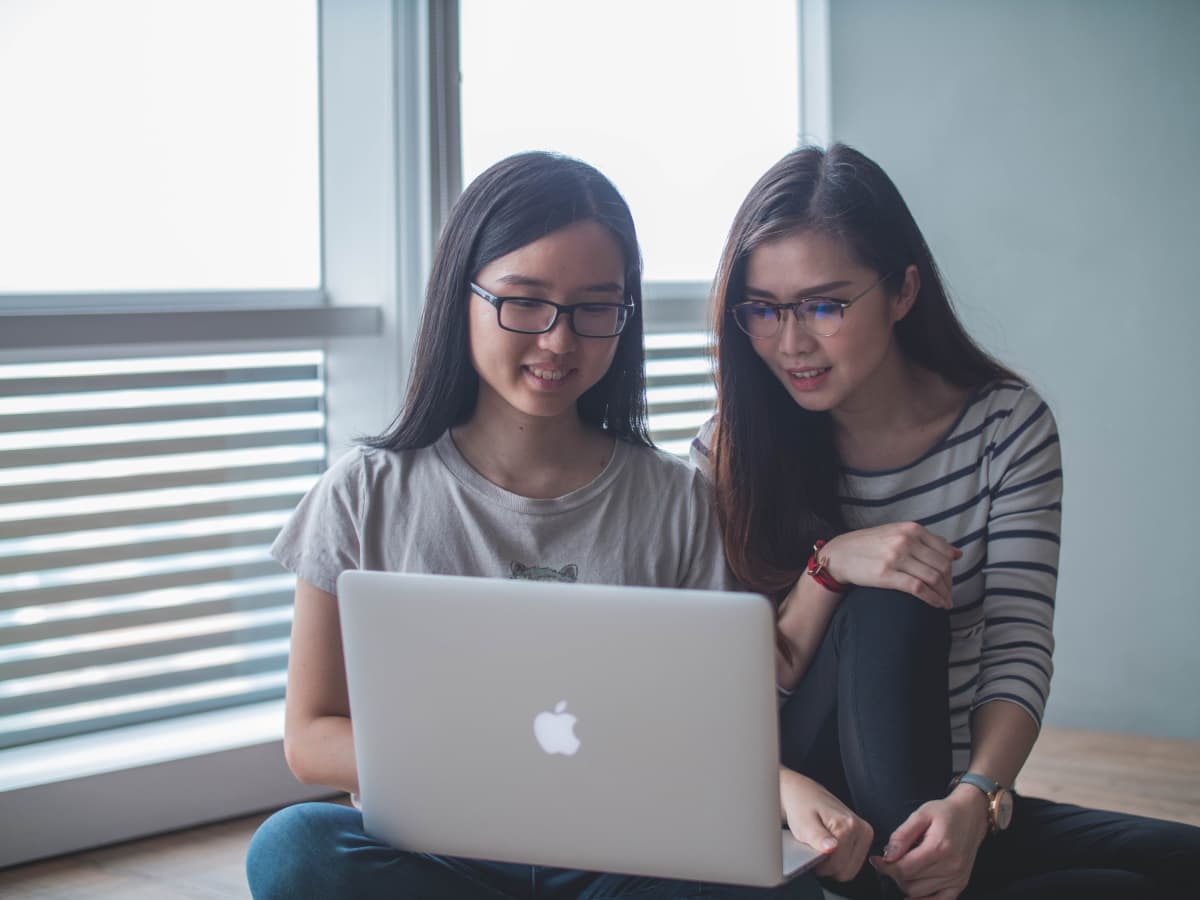 Three Good Reasons to Choose Education World Wide as Your Online School
Education World Wide is an online platform that provides online schooling for kids in elementary, middle, and high school. Online school is an excellent choice for children who, for whatever reason, can't attend regular school. Although there are many of them, in this article, we are going to present to you three good reasons why to sign up at EduWW.
The Flexibility of Learning at Education World Wide
The flexibility is probably one of the biggest reasons why parents and children choose online schools. As a platform that provides such a form of schooling, we can present many more reasons why you should study online, but let's stick with this one for now. So, flexibility usually refers to the fact that you can organize your time the way you want and fit school where or better to say when you want. In other words, you don't have to be "at school" at a particular time and stay there for several hours, like in regular school.
With online school, you can sign up to the platform whenever you want, and spend on it the amount of time you think it's enough. According to the experience of the current EduWW students, they spend two hours a day on average on our platform. For most of them, it is enough time for learning to keep up with lessons and other learning materials. That doesn't mean that a particular time frame will work for you, maybe you'll need more, perhaps you'll need less. It's individual.
But, whether you are a fast learner or a slow learner, the flexibility of online school work in your favor. You don't have to be stuck waiting for others, nor you don't have to feel bad because you need a bit of extra time to understand a particular topic. Also, if for whatever reason you can't attend your online school one day or even a whole week, it is much easier to catch up with missed lessons. After all, you are the master of your own time.
Bonus Benefit
Online schooling teaches children how to manage their time better, and does so in a non-intrusive way. It's a valuable skill that will make their life easier when they grow up and go to college or get a job.
The Unique Online Learning Methodology
What makes EduWW different then the majority of online schooling platforms is our unique learning methodology. In short, we took the best from the US and the UK schooling systems, and combine it into our method. We segmented the program for each grade, so students are not overwhelmed with lessons. Although the entire process of learning is online, between a student and a platform, we do provide one on one sessions with teachers in case a student doesn't understand a particular subject or simply needs assistance.
With this unique learning methodology, we can individualize course plans, so they meet the individual needs of our students. Each grade consists of core courses and electives. Core subjects are following STEM, meaning that among other courses, students will learn about science, technology, engineering, and mathematics. When it comes to electives, you can choose between several departments based on your interests.
Bonus Benefit
Elective courses at EduWW can help children to develop personal ambitions. It is particularly useful in high school, after which they choose a college or university. This form of learning enables them to get the required knowledge and practical skills.
Education World Wide Diploma Opens the Doors
The EduWW diploma has the same academic value as a diploma in regular school. That means that you'll have no trouble going to a different school, college, or university. As a matter of fact, our diploma is recognized and accepted worldwide, meaning that you can continue education anywhere in the world. Here you can read more about our accreditations. Parents and students can rest assured, schooling at EduWW is legit and opens the doors for future education.
Bonus Benefit
The EduWW also provides Advanced Placement (AP) courses that enable high school students to acquire more college credit. Experts and college-level educators create each of these exams, and they fit the requirements of the College Board.
If you have any question regarding online schooling at EduWW feel free to contact us, we'll be glad to help any way that we can. You can send us an email at info@eduww.net. If you consider applying, here is the application page.